Are You Ready For A Change?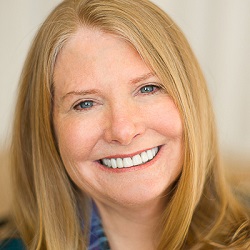 I invite you to schedule a free 30-minute Productivity Tune-up with me. It is designed to start you on the road to rapid change in your life.
Have a question? The best way to reach me is to fill out this contact form and send me a message. You can typically expect a response within 24 hours, Monday through Friday.
I look forward to speaking with you!